Digital Marketing Messages

RSPR provides up-to-date digital marketing news, trends, tools, and tips in our blog posts. We give our clients Milwaukee's best online marketing services and solutions, with a focus on keeping you on top and ahead in the digital marketing world.
Search Engine Optimization (SEO) is a critical component of every website we create and manage, and Search Engine Marketing (SEM) is an ongoing piece of successful marketing plans. RSPR is a digital advertising agency and a certified Google Partner. Our staff is certified in Google AdWords Search Engine, Display, and Mobile advertising, as well as Google Analytics. In addition to search engine advertising, businesses rely on RSPR for social media marketing and advertising services.
Is your business keeping up with online marketing, or is your competition getting ahead? Get the digital marketing message in our blog posts below, and contact RSPR for a thorough review of your online presence and marketing strategy. We look forward to making sure your message is heard.
CATEGORIES
AdWords     Blue Water Publishers     Branding     Community Relations     Email     Google     Marketing     Millennials     Mobile     SEO     Social Media     Sponsorships     Websites
Save
Save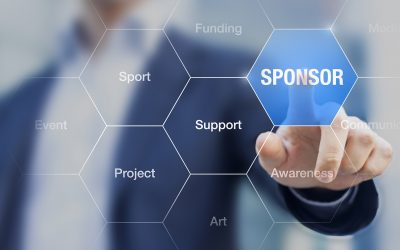 If your business isn't supporting events and causes in your area, you're missing a huge opportunity to show that you're in it for the long haul, to improve your image, and to keep your products and services front and center in people's lives. In addition to getting...
read more