We are dedicated to you and your message.
Nobody will work harder to make sure you are getting the most bang for your marketing buck.
Meet The Team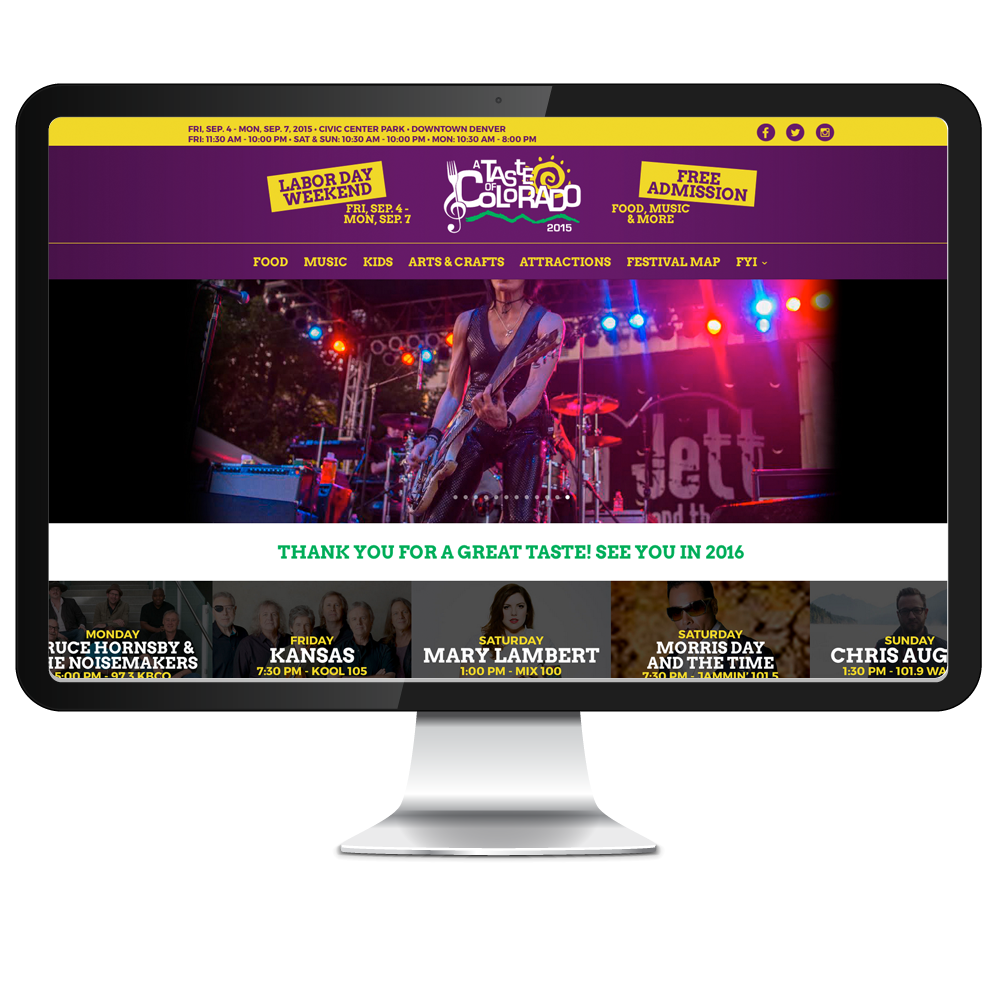 Navigating the Web and social media scene, we skillfully position companies within the always-changing online landscape.
How Can We Help You?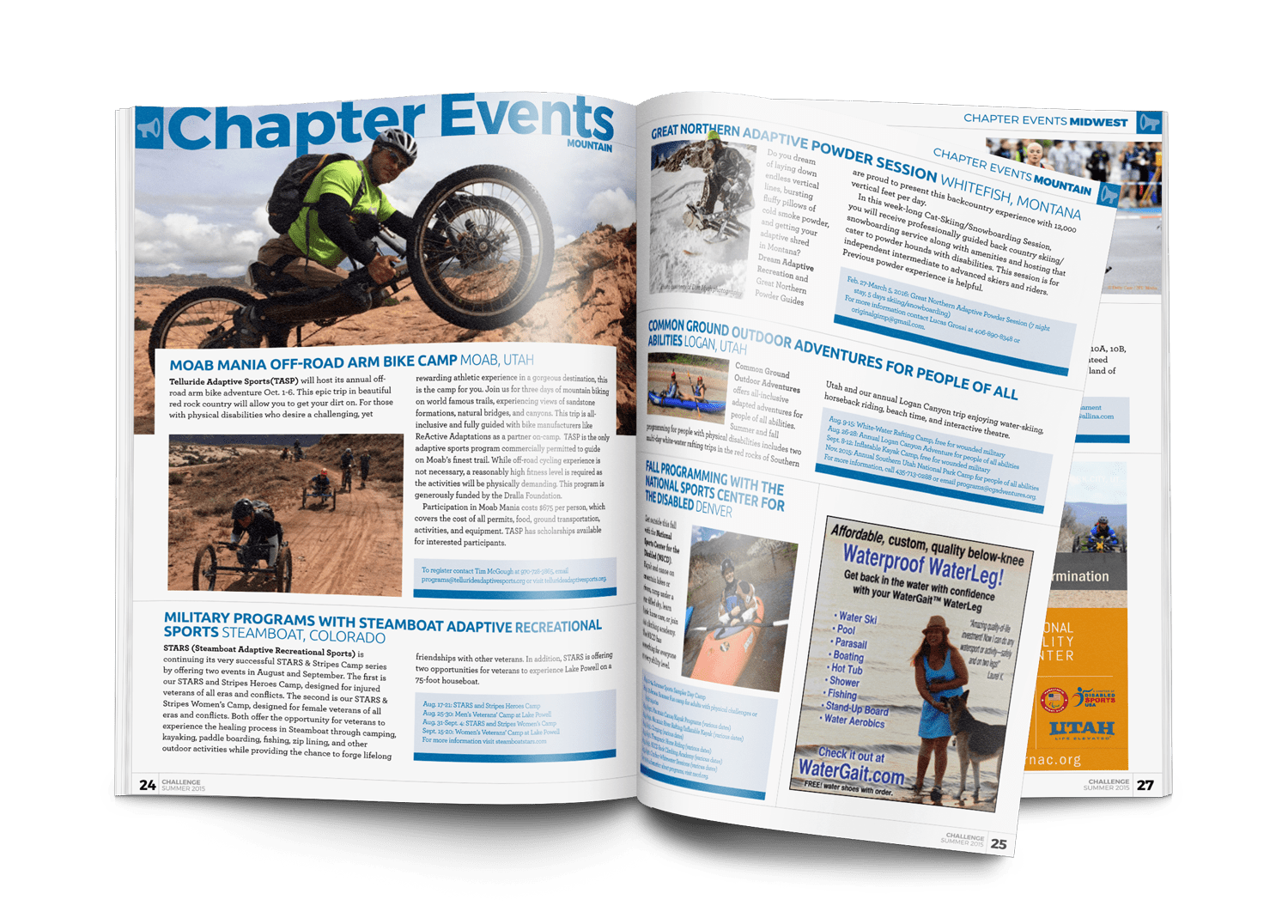 From advertising procurement to layout design to production, we are your full-service guide to taking your publication to the next level.
How Can We Help You?
Permission-based marketing has made reaching your customers easy and effective. We can help you connect with your customers like never before.
How Can We Help You?
The RSPR Difference
With a reputation for innovative, results-driven public relations and marketing strategies, the RSPR team brings energy, experience, and personal dedication to every partnership. As a full service marketing and communications agency, we tailor our approach for the unique needs of businesses seeking increased sales and visibility as well as large corporations striving to dominate in a national market. Using proven, targeted methods, we deliver the identity, exposure, and recognition necessary for a company's success.
Interested in marketing advice?
RSPR's Tips & Topics e-newsletter delivers insightful marketing ideas and other miscellany from around the web in your inbox every other Tuesday afternoon.
Sign Up